High Color Morph Philippine Sailfin Dragon
Please inquire as I produce several clutches a year, they are usually sold out before I can post them, I can put you on a waiting list!
SOLD OUT!!! Leaving page up for your viewing pleasure
I have 3 very unique and boldly beautiful holdback Hydrosaurus pustulatus available that are displaying the most outrageous colors and contrast that I have produced thusfar. A very limited production this past year has put them as my rarest dragons ever offered. They are approximately 15"-16" born June 24th 2008.
**A DragonAttack exclusive**
Take a look at these beauties! They look even better in person!!!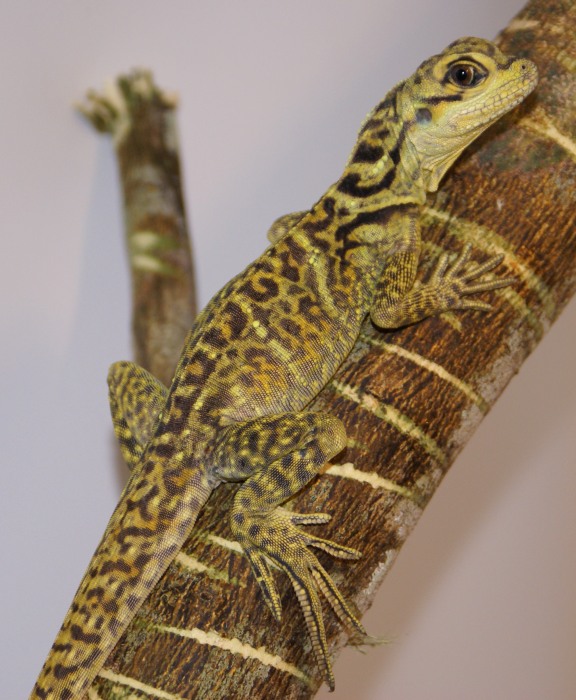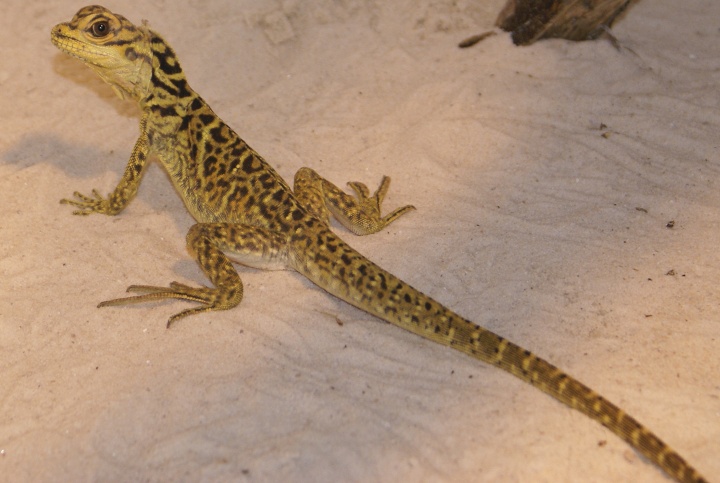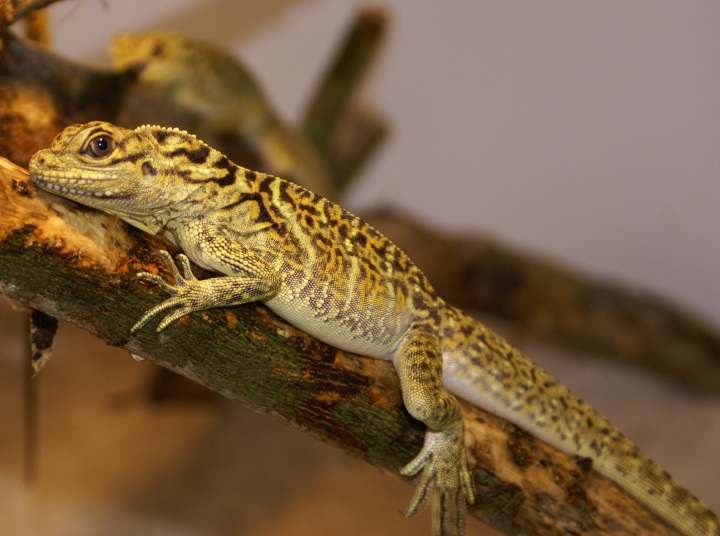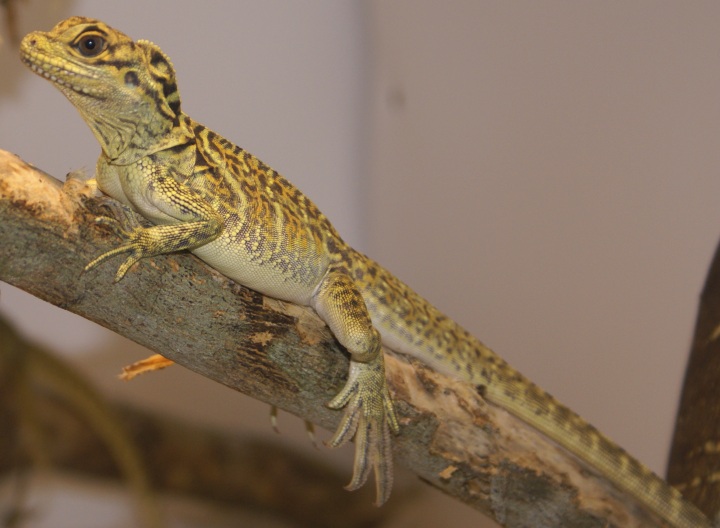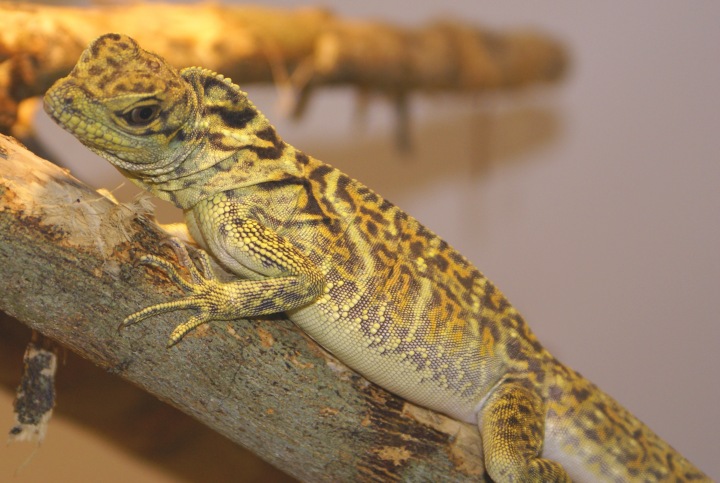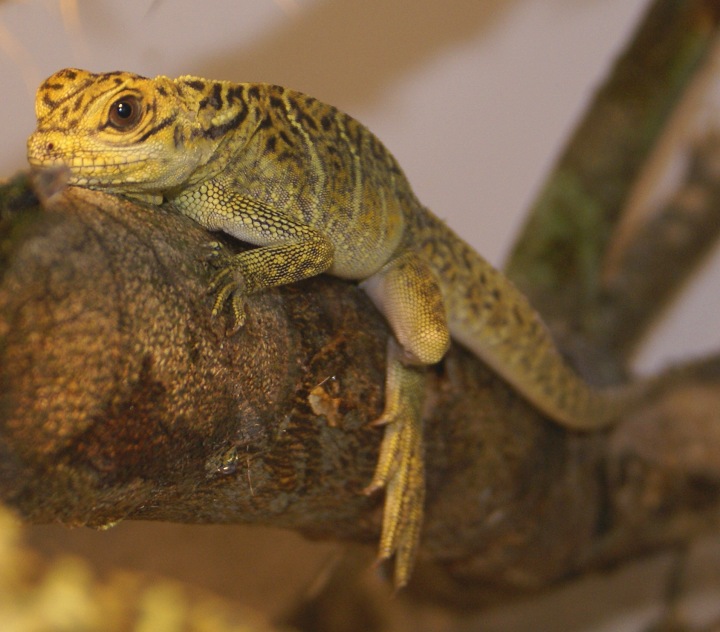 click on thumbnails to enlarge pics of day old babies, several months old, mommy and daddy!!!
***A new photo gallery has been added July '07, click on the photo gallery link***
Philippine Sailfin Dragon ( Hydrosaurus pustulatus) cb juveniles, we are the only source for the ultra rare Philippine Sailfin Dragon. An excellent investment breeding project or a beautiful long living pet dinosaur..... and you are starting with hardy captive born offspring! These well started dragons are all documented with birthdates and lineage. Within one year, young males will start displaying the cobalt blue to purple highlights that discerns them from their Indonesian counterparts. The vivid coloration is just out of this world! Females are very pretty too and will get nice flaming oranges and yellows, with black reticulations and hints of aquamarine as they mature. My personal favorites of the Sailfin Dragon species, IF I had to pick.

****note prices do NOT include UPS overnight shipping charges****