Australian X
Red

New Guinea Frilled Dragons $450!

Sorry all sold out :(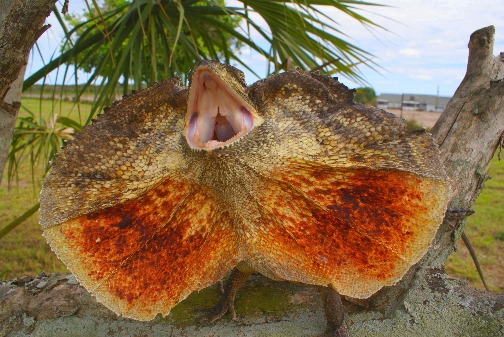 For the past few years I've been working on pure Australian Frilled Dragon bloodlines and also recently am crossing my male Australian Frillies with the nicest RED New Guinea female frillies I could find, to produce what I call "Aussie Crossies". Utilizing the much overall larger genetics of the Australian Frilled Dragon with their intensely exaggerated colorful frills, combined with the overall brick red skin tone of the RED phase New Guinea females, we will be looking at offspring of impeccable stock far superior in quality size and beauty than any of your average imported New Guinea Frilled Dragons out there! Not to mention captive bred here in the good ole United States of America!
Here are a few examples of the breeders!
Mingo very excited to be in the sand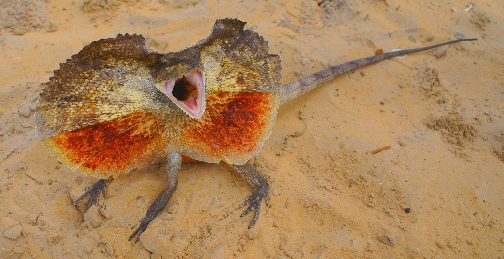 Mingo up in the orange tree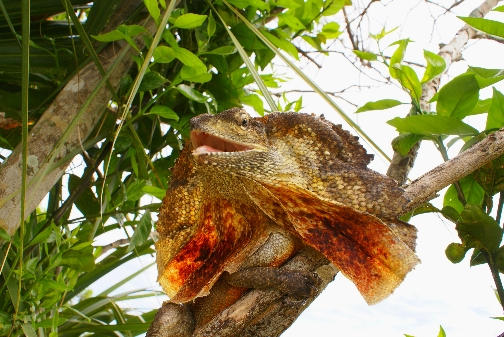 Pretty Rusty Red phase New Guinea Girl!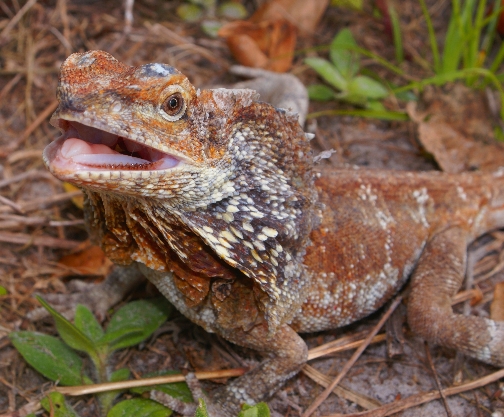 ****note prices do NOT include overnight UPS shipping charges****